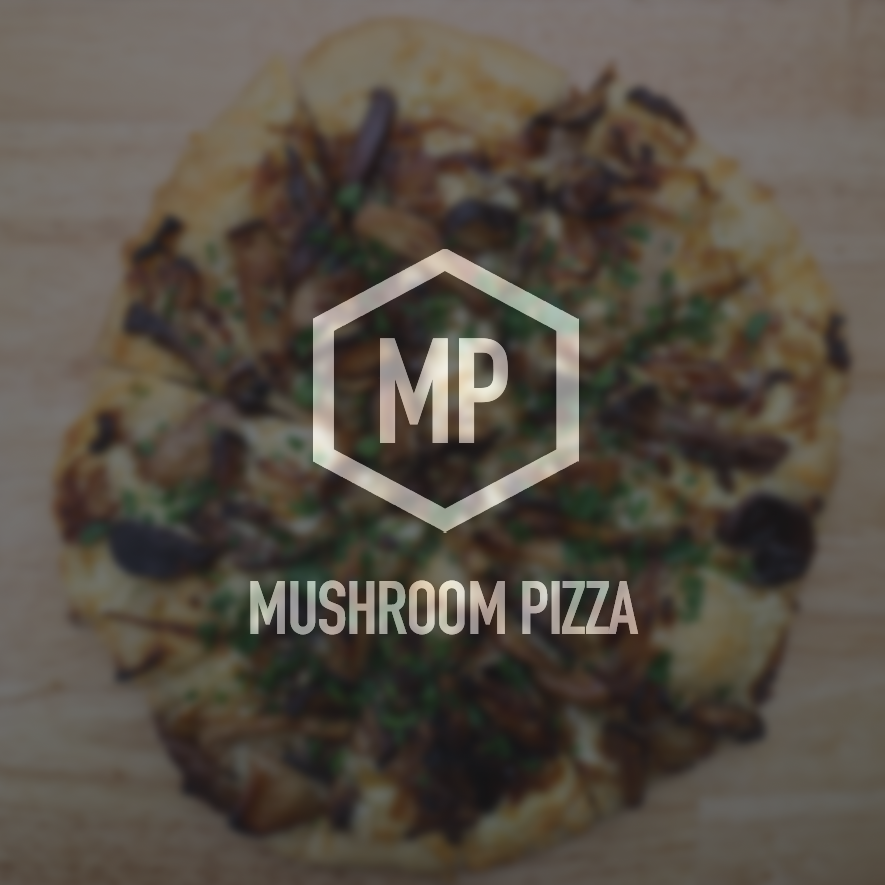 Preparation
In a large skillet over medium heat, combine 3 tablespoons butter and 2 tablespoons oil. Cook, swirling, until butter is melted and mixed with oil. Add the onions and cook, stirring occasionally, until golden, about 45 minutes. Season with salt and pepper. Transfer to a bowl and wipe out the skillet.
Melt the remaining 4 tablespoons butter and remaining 1 teaspoon oil in the skillet over medium-high heat. Add the mushrooms, garlic, and shallot and cook, stirring often, for 4 minutes. Add the wine and simmer, stirring often, until almost all the liquid is absorbed, 12 to 14 minutes. Stir in the rosemary and season to taste with salt and pepper.
At least 30 minutes before baking, preheat the oven to 500ºF and position a rack in the bottom third. Place a 11-by-17-inch baking sheet (inverted, if rimmed) on the rack. Sprinkle a second baking sheet (inverted, if rimmed) with cornmeal. Set aside.
Lightly dust a work surface with flour. Working with one piece at a time, roll the dough into 8-inch rounds. Transfer 1 dough round to the prepared baking sheet. Brush lightly with garlic oil and sprinkle with ½ cup cheese, leaving a ¾-inch rim around the edges. Scatter 2½ tablespoons onion mixture evenly over top, then top with ½ cup mushrooms. Sprinkle with salt.
Slide the pizza onto one half of the hot baking sheet and bake, turning halfway through, until the crust is deep brown and the cheese is melted, about 12 minutes total. Use a large metal spatula to carefully transfer the pizza to a cutting board.  Repeat with the remaining ingredients, baking two pizzas at a time.