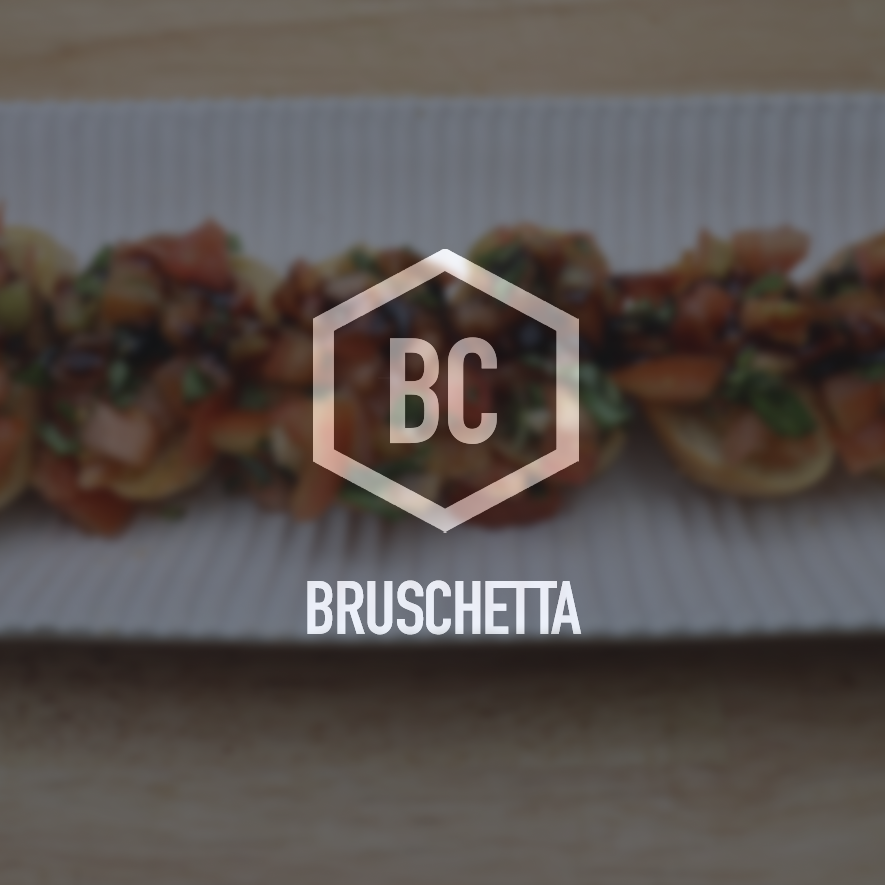 Preparation
In a medium bowl, mix together the tomatoes and salt. Let sit for 20 to 30 minutes. Tip the tomato juices out and discard. Add the pepper, basil, and garlic and stir gently to combine. Let sit for 20 to 30 more minutes.
Preheat the oven to 400º F. Line a rimmed baking sheet with parchment paper; set aside.
In a small pot, combine the balsamic vinegar and brown sugar. Bring to a boil over medium heat, stirring occasionally, then reduce the heat to a simmer and cook for 10 minutes. Remove from the heat and let cool slightly.
Meanwhile, place the bread on the baking sheet and brush on both sides with olive oil. Bake for 5 minutes, then flip and bake for 2 to 3 minutes more, or until golden brown. Transfer to a serving dish.
Spoon the tomato mixture over the bread slices, dividing evenly. Drizzle with a little balsamic glaze and serve immediately.