Thai Peanut Noodles Recipe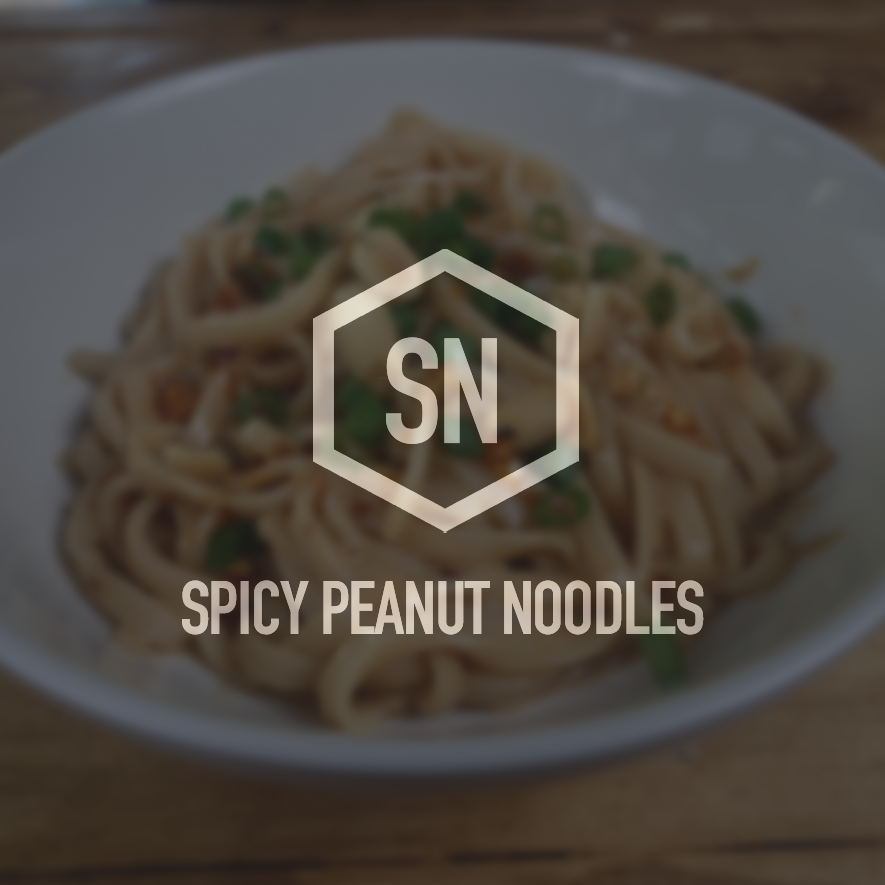 Preparation
Cook noodles according to instructions on the package. Drain and keep warm.

Whisk all ingredients for sauce in a small bowl or measuring cup. Make sure the sauce is smooth and the peanut butter mixed well with all ingredients. Taste and add more chili paste if needed.
Heat up the sauce in a pan or in a microwave and pour over noodles. Toss to coat.
Garnish noodles with chopped green onions and toasted sesame seeds. Serve.